WAAGHÜSLI
---
Located in Bernapark, the terrace Fud Läb Waaghüsli proposes daily meals, take-aways and apéro in a friendly atmosphere.

OPENING TIME:
We're closed for the winter season!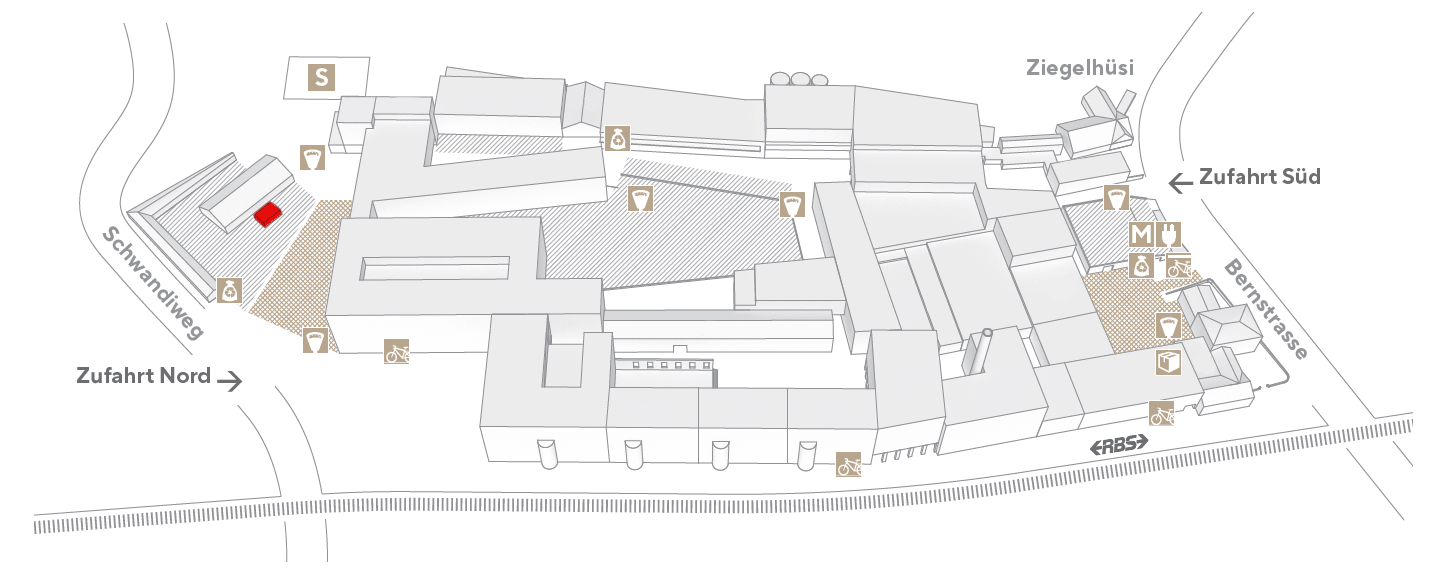 ︎Google map
Waaghüsli
Bernapark 80
3066 Stettlen
Reservations:
+41 (0) 31 506 00 11

Please call us briefly for same day reservations.

hello@fudlab.ch

For reservations by e-mail, we would be grateful for your name, first name and phone number. Please also note that the reservation is only valid after it has been confirmed by us.