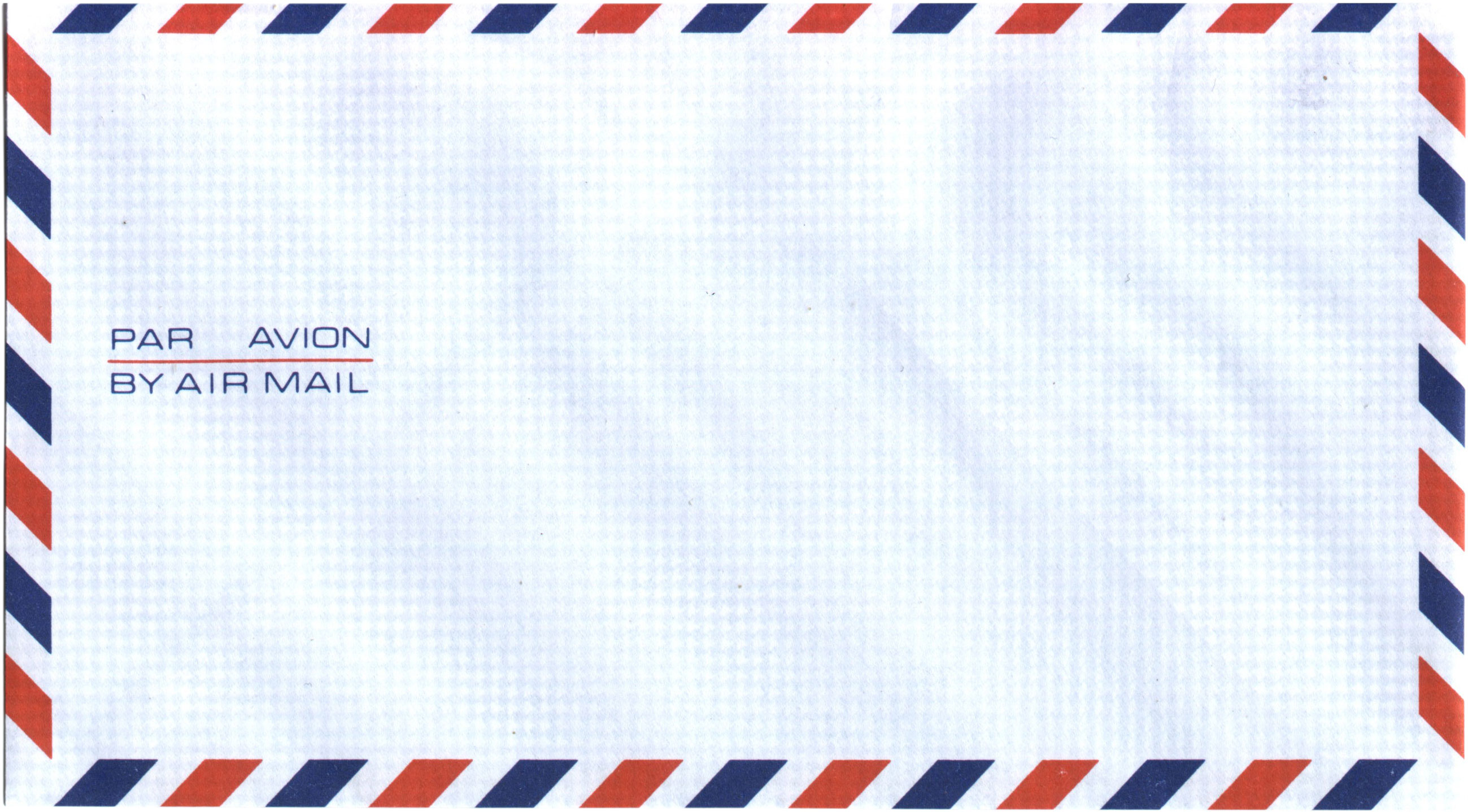 VISIT US:
Fud Läb Sàrl
Bernapark 80
3066 Stettlen
Reservations:
+41 (0) 31 506 00 11

Please call us briefly for same day reservations.

hello@fudlab.ch

For reservations by e-mail we would be grateful for your name, first name and phone number. Please also note that the reservation is only valid after it has been confirmed by us.
COLLABORATE WITH US:
Got an event coming up, want to create a bespoke experience or just want to find out more? Come meet us at Fud Läb Waaghüsli or get in touch at hello@fudlab.ch