Fud Läb is a culinary research and experimentation studio aimed at exploring the relationship we have with food and creating moments of encounter by sharing the results of its work. The Fud Läb team imagines ways for people to interact by designing events through a multi-sensory and multidisciplinary approach.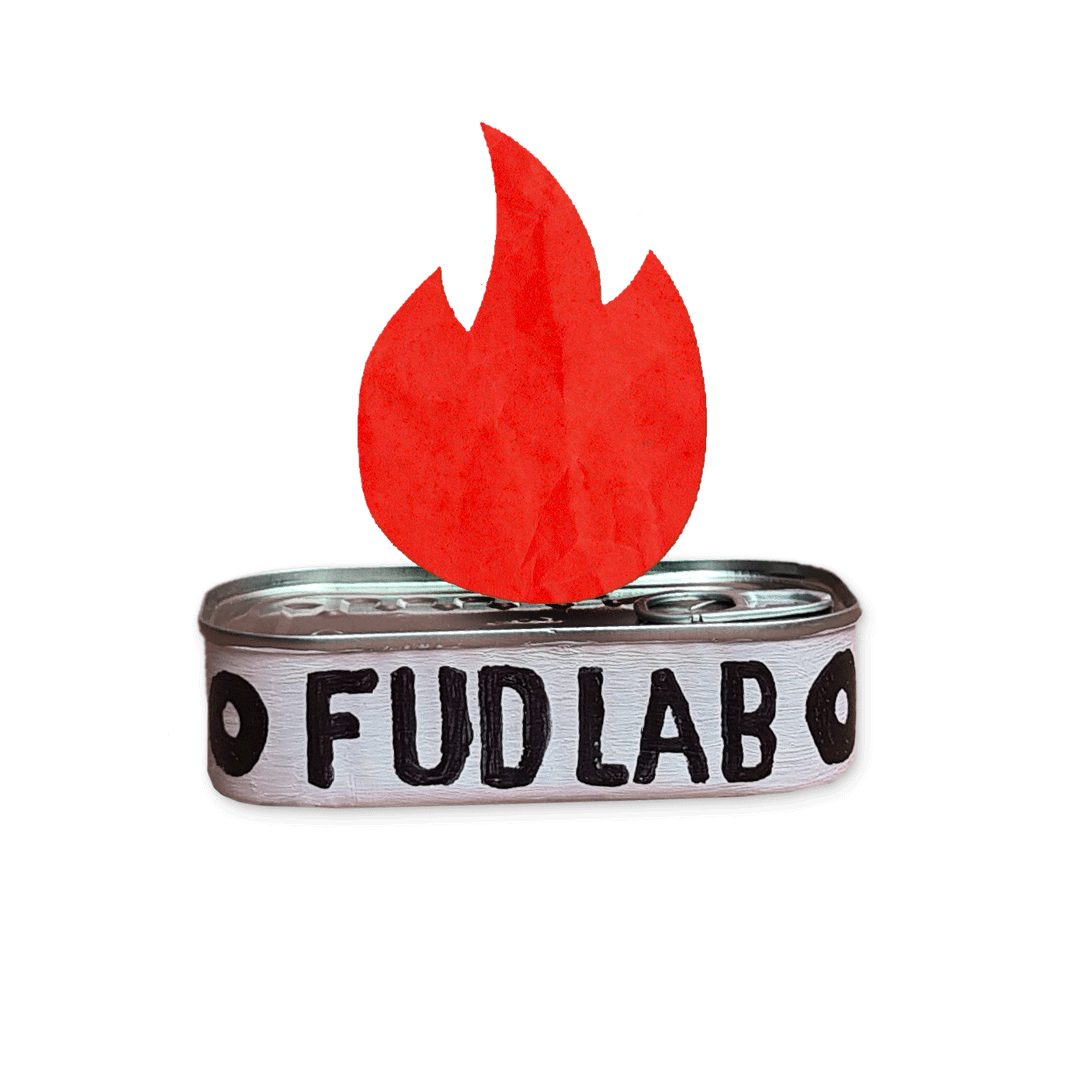 TEAM


Michael, Yannick, and Frédérique, three passionate souls with complementary skills, are stimulated by the idea of bringing people together around artistic and culinary works or events.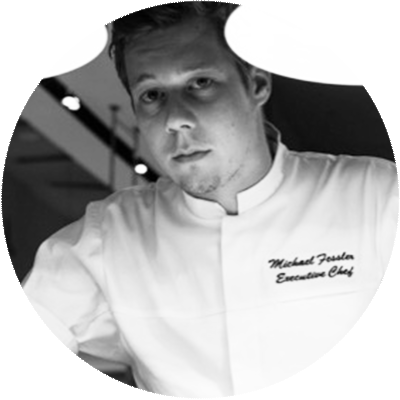 Michaël is a chef and F&B consultant. He studied at the Institut Paul Bocuse in Lyon and worked in various Michelin starred restaurants across Europe for ten years. In parallel with Fud Läb, he also works as executive chef for events for Hermès group in the MENA region (Middle East, North Africa).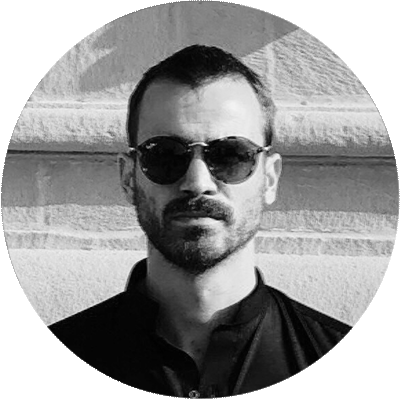 Yannick studied multi-media design in Switzerland. He created immersive experiences through installations, events and multimedia art for cultural institutions and brands such as Cartier, Puma, and Axe, amongst others. Yannick brings the creative and conceptual lens to Fud Läb's experiments.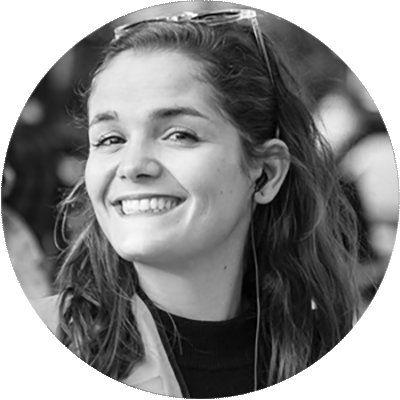 Frédérique studied at the Ecole Hôtelière de Lausanne and has always had a foothold in the hotel and events industry. She has worked for various festivals in Switzerland such as the Montreux Jazz Festival or the Geneva International Film Festival but also for hotels, restaurants and bars in Switzerland and in Europe.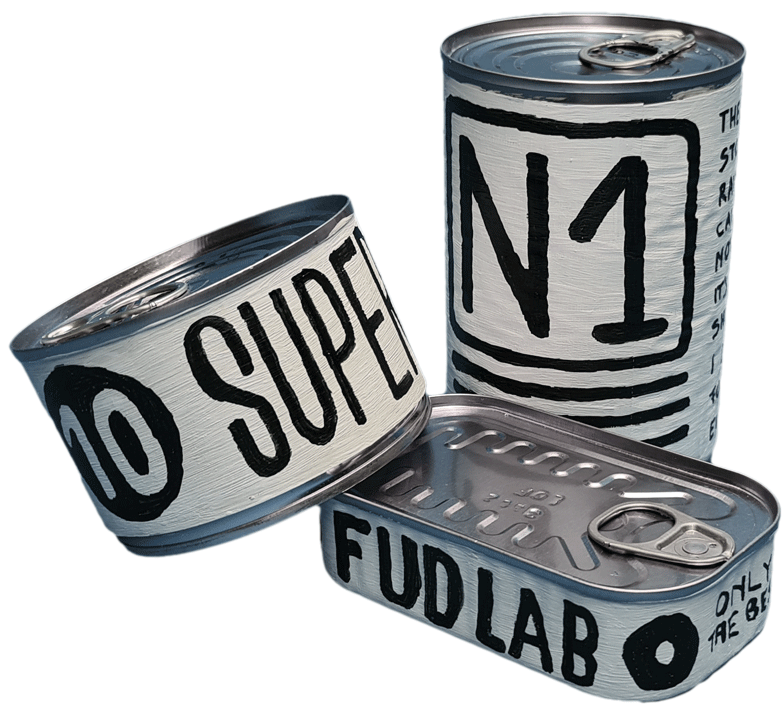 SERVICES
Creation and development of F&B concepts
Pop-up restaurants

Culinary research

Event organization and production

Experiential marketing
Consulting

Workshops